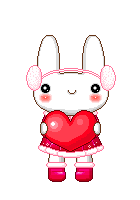 Hi strangers ??
Today I am gonna show you my new project...


"意中の女" Magazine
or
Sweetheart Magazine !!!
it's a free online fashion magazine that is only
publish on my blog
just wait until the big day ok...
See you next post guys Muach !!!
If other don't like it , let them be
Life is not about pleasing everybody !!"
MRS.L